Jon Wipfli
The Minnesota Spoon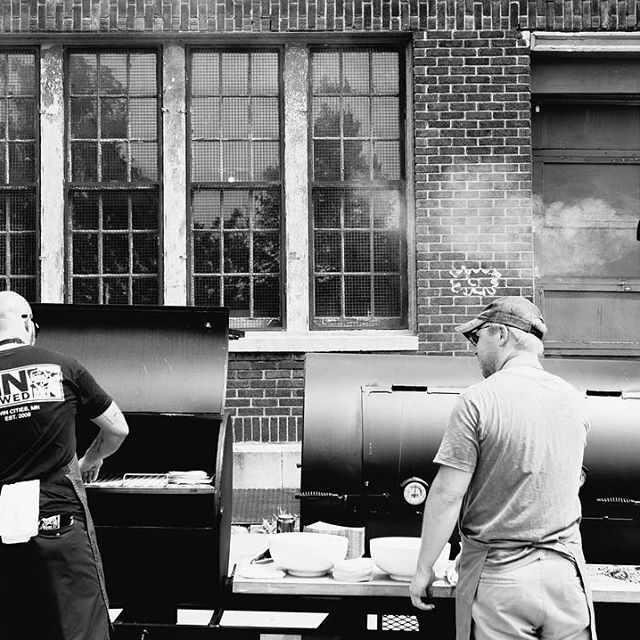 BBQ catering and pop up business in Minneapolis, Minnesota
BIO: Jon Wipfli, a graduate of the French Culinary Institute of New York, recently moved back to the MidWest and is dedicated to cooking with local and sustainable ingredients. Jon recently launched The Minnesota Spoon to share BBQ in the NORTH!
Jon is cooking on a customized 84" Lang BBQ Smoker Fat Boy Deluxe with a Chargrill. He's only had his Lang for four months at the time of this post, but he has been keeping it pretty busy each weekend of the summer of 2016 with BBQ parties and pop ups around the Minneapolis area.
We're hoping Jon will be keeping it smoking all winter... come snow or wind chill! We're confident his smoker will maintain the temperature no matter the weather.
---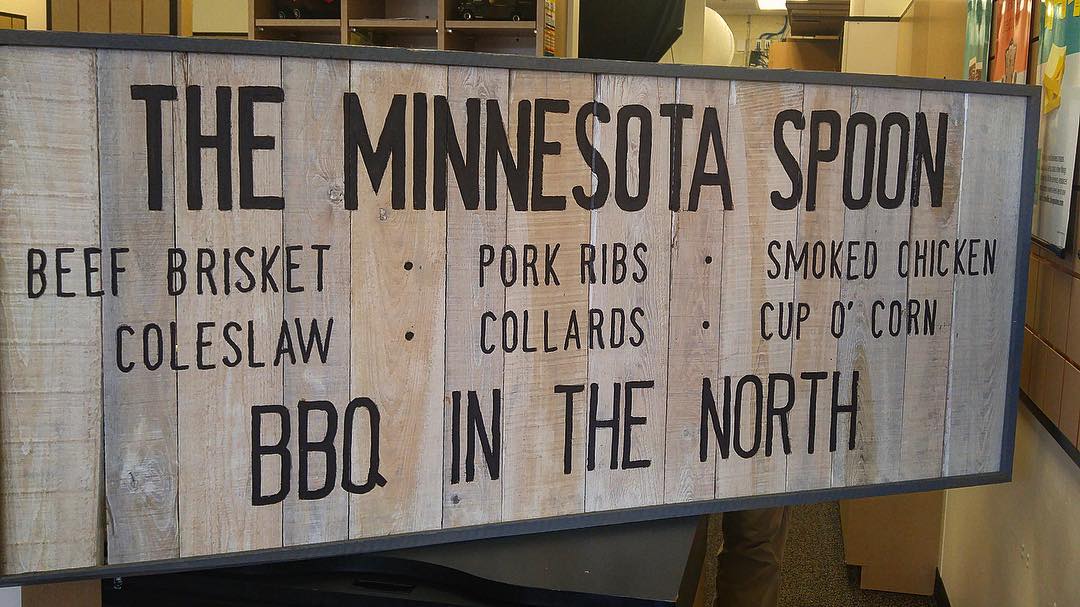 The Minnesota Spoon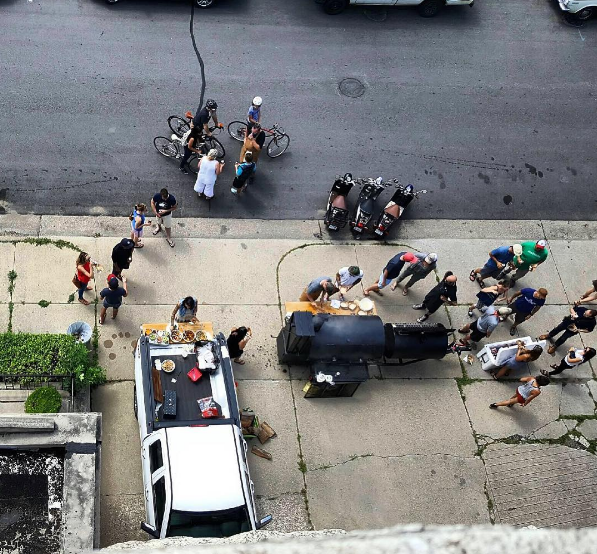 The Minnesota Spoon is a catering company for families and events, they also do pop ups, BBQ Classes and personal cooking lessons for all ages.
Catering - They do small events, BBQ parties, and cooking as a personal chef. Currently most of his booking are weekend BBQ events.

Pop Ups - If Jon's not catering an event he might show up with his Lang BBQ Smoker as a pop up. In you're in the Minneapolis area, follow him on Twitter @MinnesotaSpoon to get a notification of where and when he'll be cooking on his Lang! The photo to the right is a taco pop up.

Whole Hog Classes - check out the photos of his classes to learn how to barbecue a whole hog.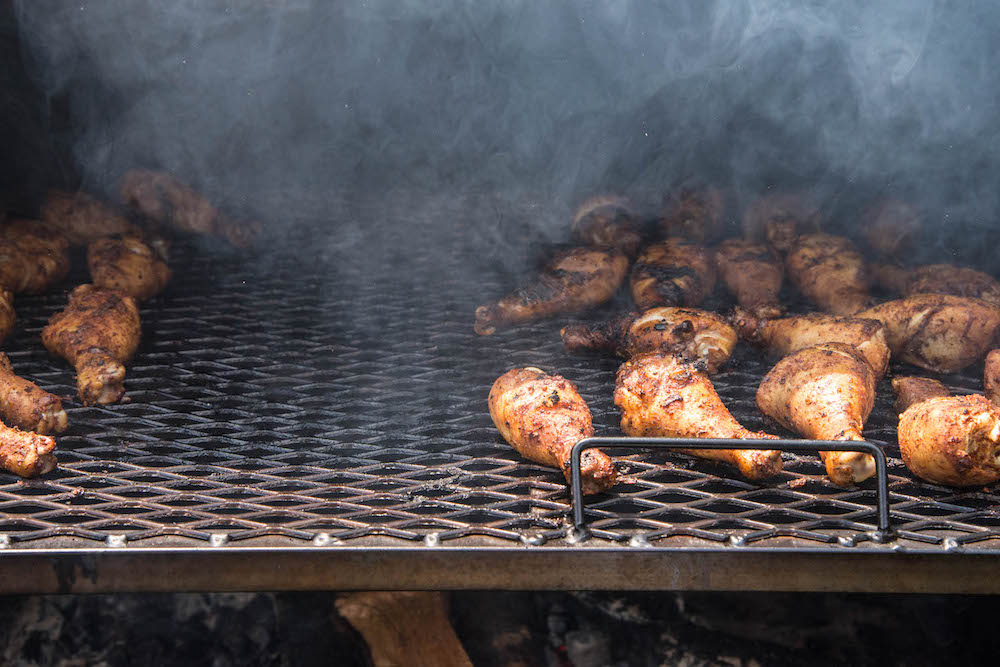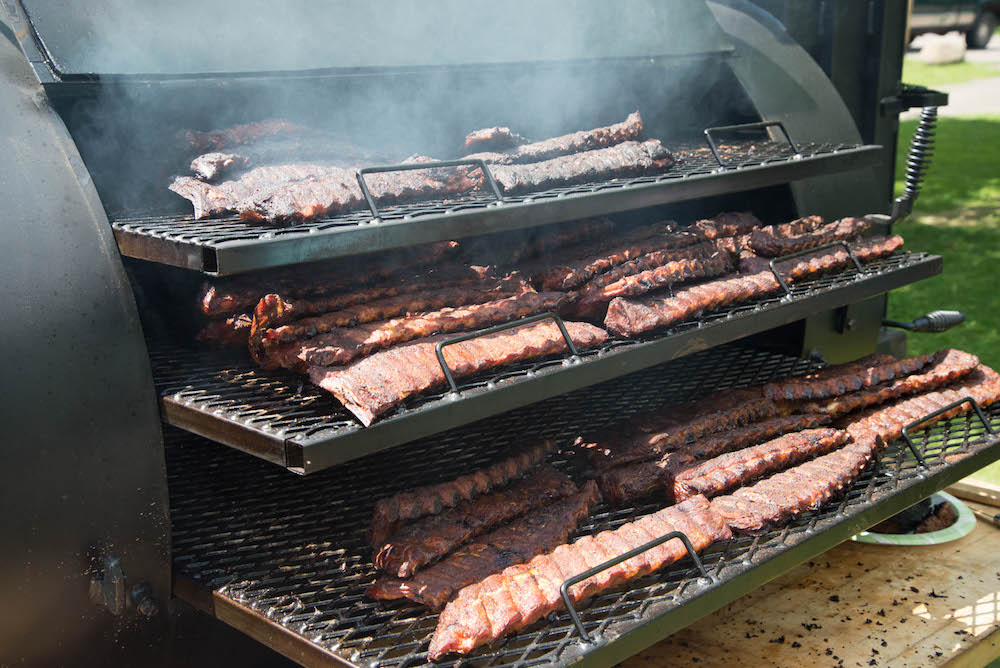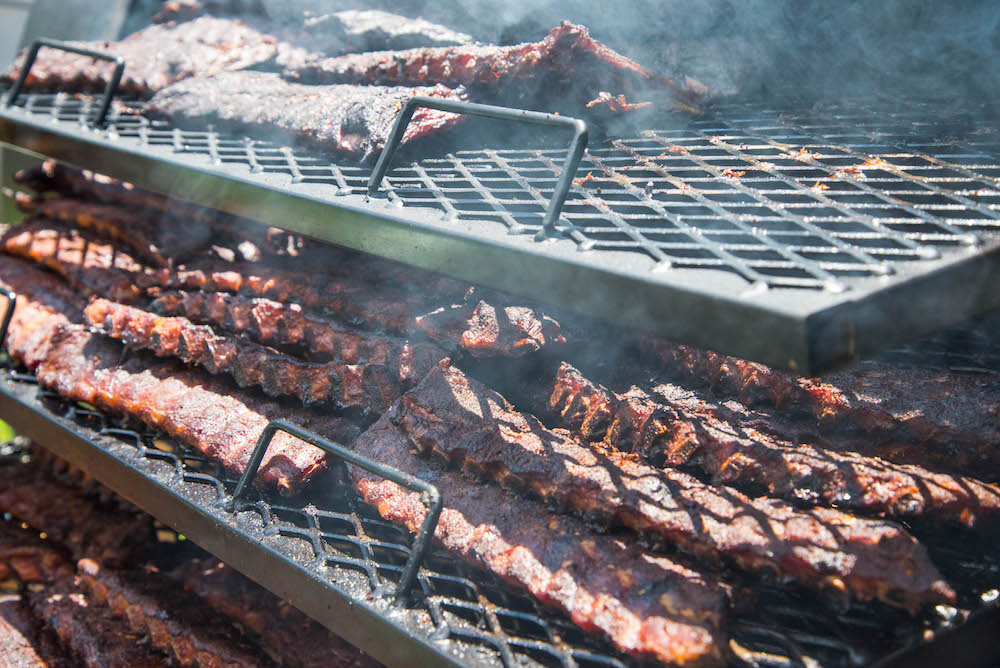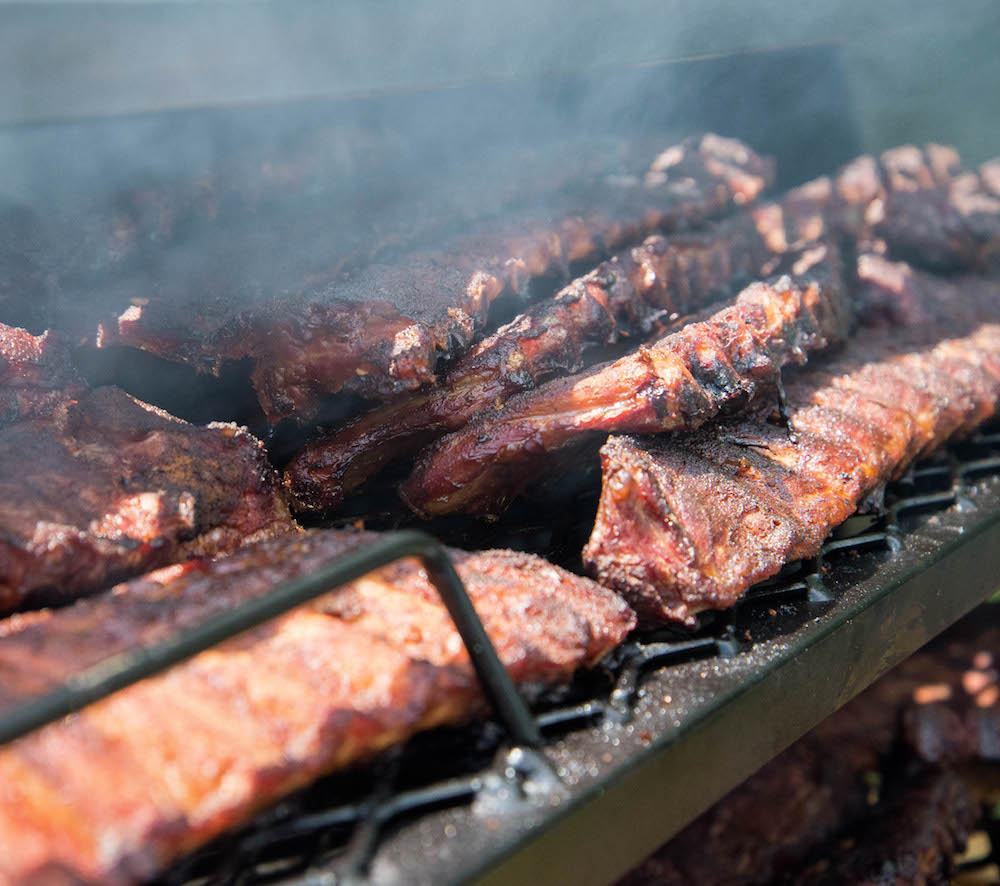 Find out more about The Minnesota Spoon
Instagram @theminnesotaspoon

Twitter @MinnesotaSpoon
Thanks Jon Wipfli. Good luck on your newest venture!