Chef Billy Durney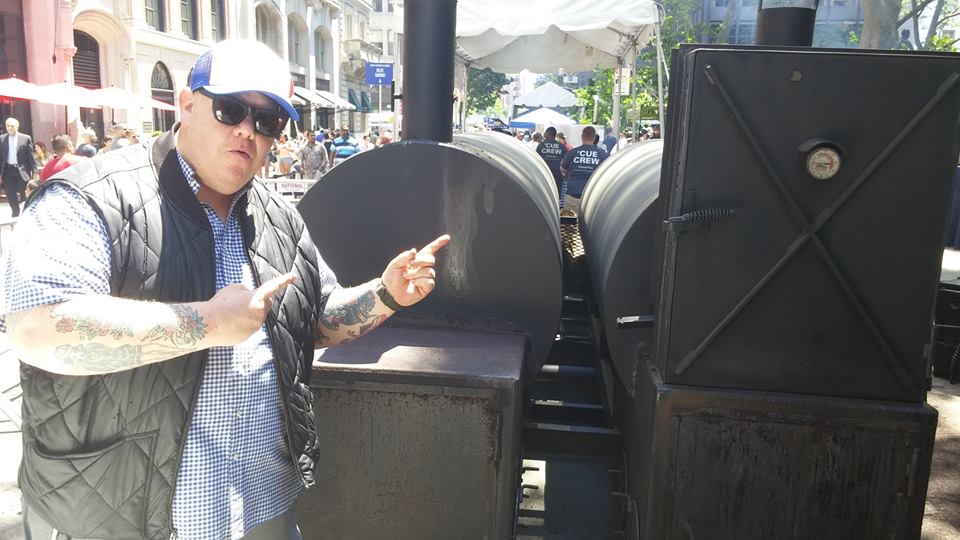 BIO:
Billy Durney is the owner of Hometown Bar-B-Que in Red Hook, Brooklyn. Billy Durney cooks with a traditional Southern style on his Lang BBQ smoker, but also includes flavor profiles from local Korean, Vietnamese, and Caribbean communities.
---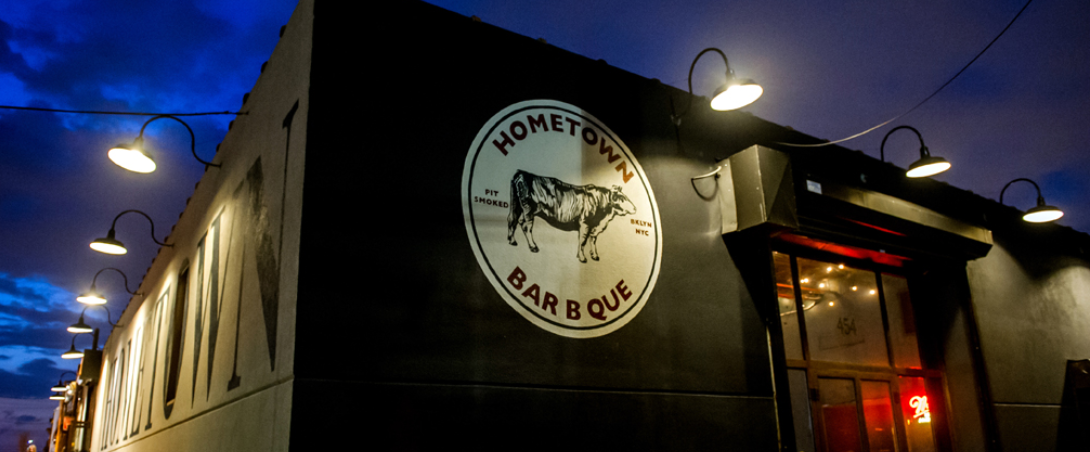 Hometown Bar-B-Que
Smokehouse in Brooklyn, NY
At Hometown Bar-B-Que, you can find tons of unique barbecue dishes. Hometown Bar-B-Que uses a traditional Southern barbecue technique to smoke their meat, but after it is cooked, you will find unique dishes with a wide range of flavor profiles inspired by the diverse communities found in Brooklyn. Some unique plates you can find on the menu are Jamaican jerk baby back ribs, Vietnamese hot wings and Korean sticky ribs. Visit Hometown Bar-B-Que at their restaurant in Red Hook, Brooklyn or receive private catering upon request.