Douglas J. Morgan Jr's Lang BBQ Smoker
Developer of Carolina BBQ Sauces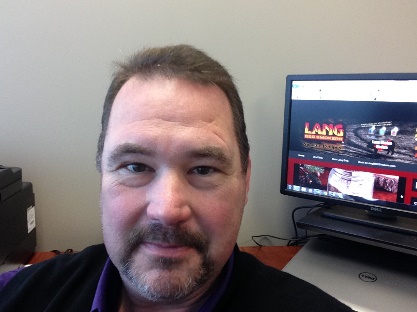 Doug is the owner and founder of Carolina BBQ in Virginia, and operates CarolinaBBQSauces.com where he sells North Carolina Vinegar and Mustard based BBQ sauces and rubs.
BIO: Doug retired after 27 years of federal government service, and has converted his love of BBQ into a new after retirement business! As a native of North Carolina, Doug learned to cook BBQ using North Carolina style sauces and rubs. Doug develops flavor profiles using different types of woods combined with flavorful sauces and spices that enhance and boost the taste of meats cooked on a grill or smoker.
---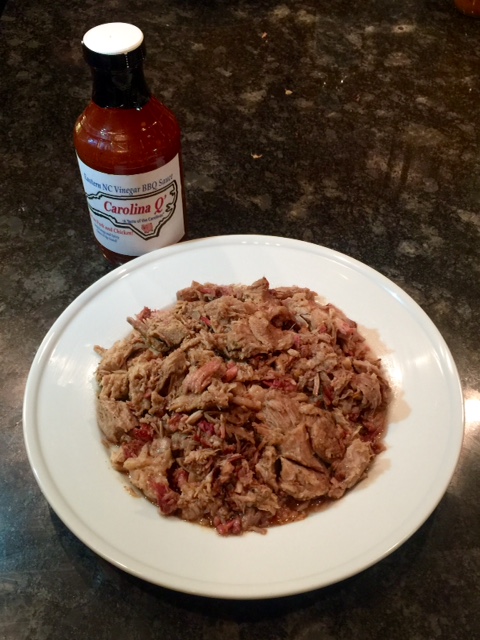 Doug owns a 36 Hybrid Deluxe LANG BBQ Smoker and recommends a LANG for any backyard chef or competition cook! He cooks low and slow in his LANG BBQ Smoker and hot and fast on the charcoal grill.
Recipe Blog Contributor
When we saw some of Doug's photos of food he's cooked posted on our Facebook account, we invited him to share some recipes. He recommends his Carolina Q' sauces in the recipes but he was kind enough to offer sauce recipes for those that don't have access to his sauces.
Smoked "Bone In" Prime Rib Roast Recipe
Carolina Q' "Boston Butt" Pulled Pork Recipe
Thanks Douglas J. Morgan for being such an engaged and enthusiastic Lang BBQ Smoker fan!