Matt Lee
Smoke Rising BBQ Joint
Owner and chef of BBQ Joint & Award Winning Competitor!
BIO: Matt Lee has been cooking on a smoker cooker for as long as he can remember ... literally.
Since he was a young child he has been throwing wood on a fire and cooking something up.
Now he cooks on a 108 Lang BBQ Smoker, is the owner and operator of the Smoke Rising BBQ Joint in Blackshear, Georgia.
He is also a competitor on the official "Lang BBQ Competitor Team" and an instructor at some Q-School smoker cooker cooking classes hosted by Lang BBQ Smokers!
Where there is smoke rising you're sure to find Matt Lee
Matt and his family all love BBQ. As a restaurateur he has perfected cooking Fast & Hot on his smoker cooker! This has become a necessity for his business and has come in mighty handy during competitions!
---
Smoke Rising BBQ Joint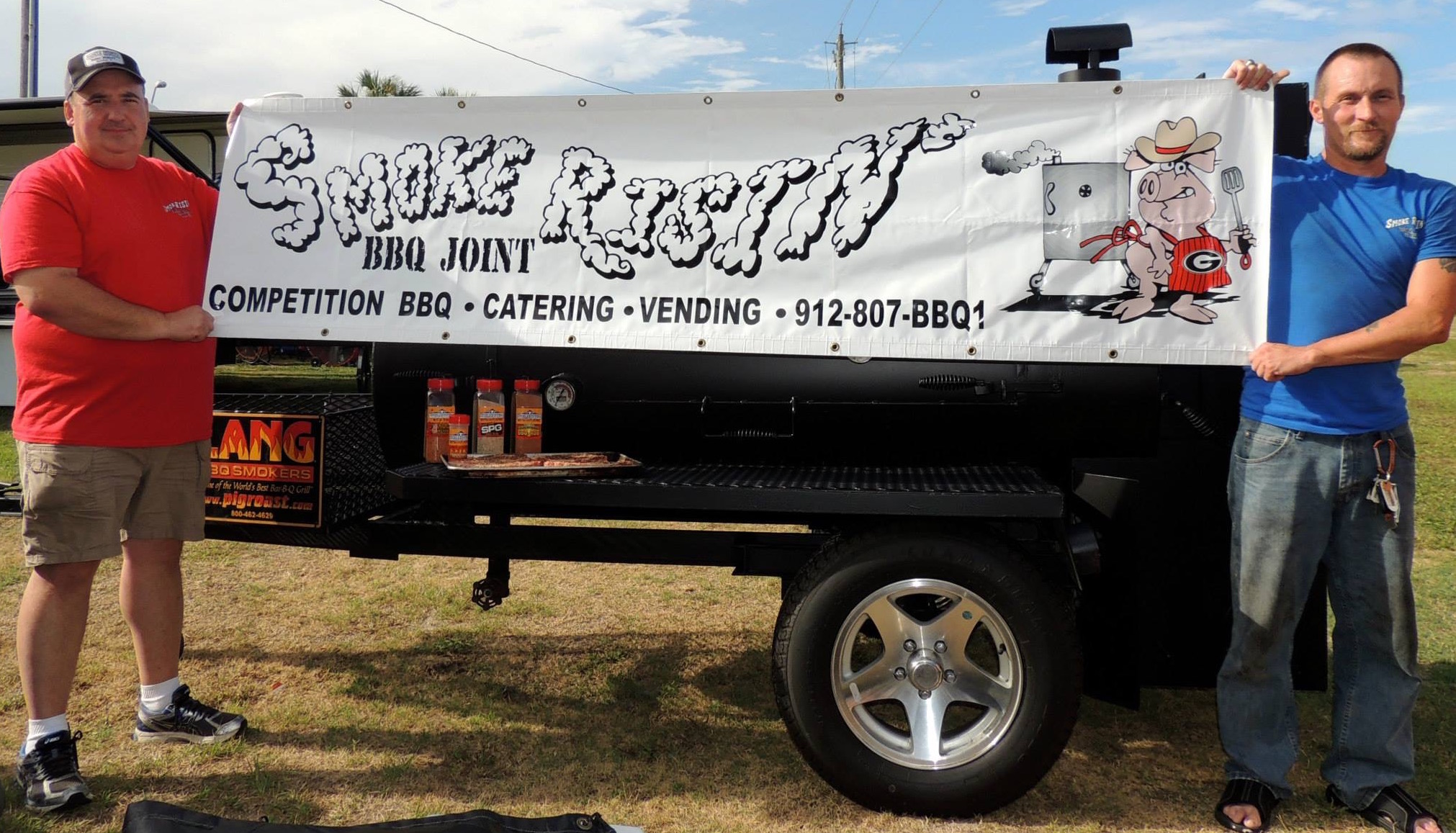 The Smoke Rising BBQ Joint is only about 20 minutes from the Lang BBQ Smokers factory, so stop by for some BBQ on your way to pick up your new Lang smoker! 2020 US-84 in Blackshear, GA 31516

facebook.com/SmokeRisingBBQ

You'll find brisket, ribs, pulled pork and much more on the menu. They also cater office lunches. Don't be surprised if you bump into to some famous BBQ-ers, this is the kind of barbeque joint that chefs eat at.
Lang BBQ Competition Team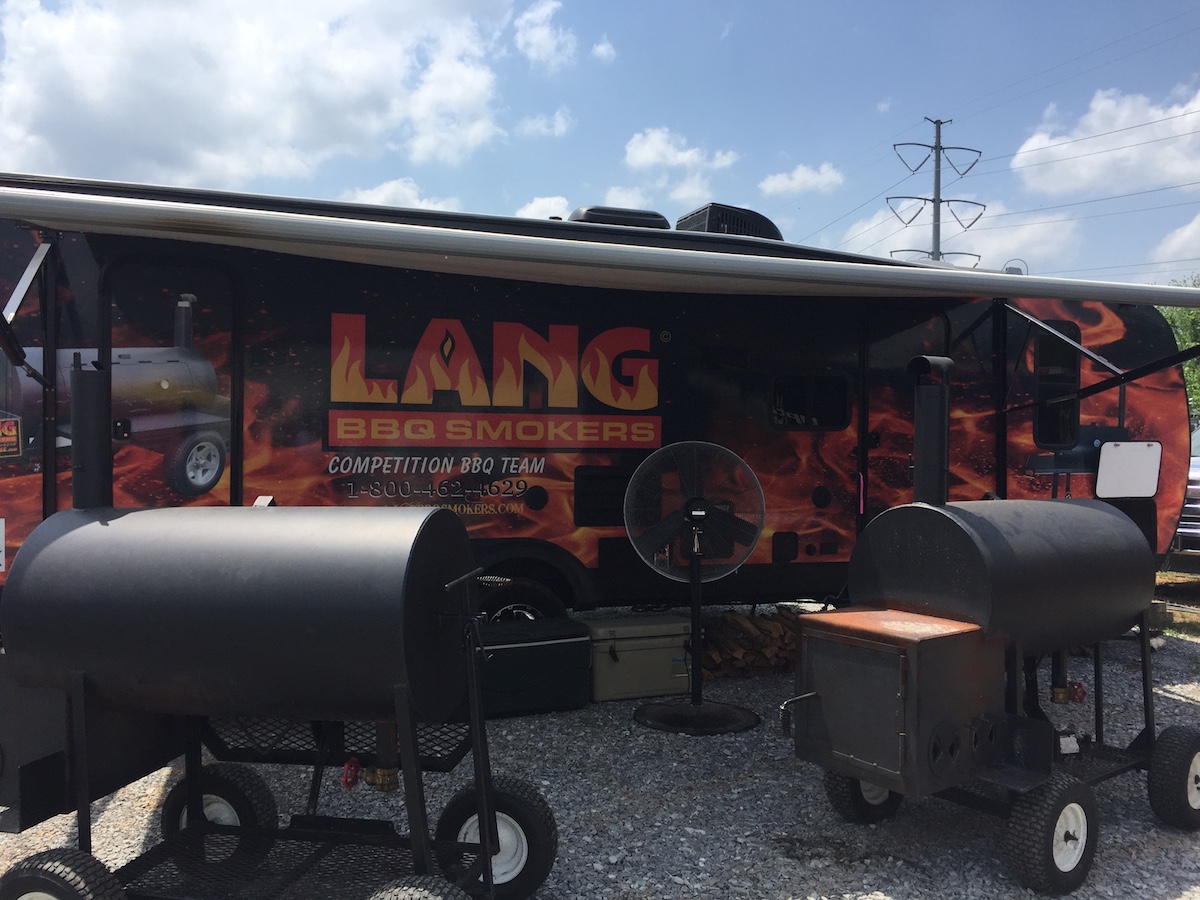 Matt has been competing in BBQ for decades. He has competed on many different cook teams including The Smoke Rising team and now the 2016-2017 Lang BBQ Competition Team! Placing and winning grand championships never gets old. If you see the big Lang Competition Team trailer at a festival stop by and meet Matt!
---
Q-School Instructor

Instructor at Q-School - In the summer of 2016 Matt was one of three instructors at smoker cooking classes hosted by Lang BBQ Smokers. Students loved learning about cooking Low & Slow on Lang smoker cooker but were thrilled when Matt showed them some Hot & Fast smoking techniques.
In August of 2017 Matt will be one of the instructors at two new Summer Q-School smoker cooker classes created specifically for BBQ competitors! Matt Lee returns with Darryl Strickland and Ben Lang for 2019's Summer classes as well. To learn more about Matt Lee as a Q-School Instructor, click here.
Thanks Matt Lee for instructing, competition, and for cooking on a Lang BBQ Smoker!